Wir tischen euch die 11 genialsten, emotionalsten und traurigsten Liebes-Dreiecke aus dem Tv auf und wollen euch mit Bildern, Videos und Zitaten noch mehr einheizen.

Ihr habt noch Zitate, Videos oder richtige geile Fanarts? Alle Anregungen, Tipps, Kommentare, Meinungen und kreative Vorschläge gehören hier rein:

[Vorschau] Die 11 traurigsten Liebes-Dreiecke

Und jetzt wünschen wir euch viel Spaß.
#11 Derek, Meredith und Addison von 'Grey's Anatomy'
Zitate:
Derek: 'I'm glad you didn't die today..... It was a Thursday morning, you were wearing that ratty little 'Dartmouth' T-shirt you look so good in, the one with the hole at the back of the neck. You'd just washed you hair and you smelled like some kind of...flower. I was running late for surgery, you said you were going to see me later, and you went to me, put your hand on my chest and you kissed me. Soft. It was quick. Kind of like a habit. You know, like we'd do it everyday for the rest of our lives. And you went back to reading the newspaper and I went to work. That was the last time we kissed."
Meredith: Lavender...

Derek: I want to marry you. I want to have kids with you. I want to build us a house. I want to settle down and grow old with you. I want to die when I'm 110 years old, in your arms. I don't want 48 uninterrupted hours. I want a lifetime. Do you see what happens? I say things like that and you fight the urge to run in the opposite direction. It's okay, I understand. I didn't, but now I do, I do. You're just getting started and I've been doing this for a long time now. Deep down, you're still an intern, and you're not ready.

Derek: Addison, what are you doing here?
Addison: Your hair is different.
Derek: A lot of things are different.
Addison: It's longer, I like it, it's very Russell Crowe.
The hair though, you knew I always had a thing for Russell Crowe.
Zuletzt von Juice Lee am 15.05.11 13:30 bearbeitet; insgesamt 2-mal bearbeitet
#10 Elena, Damon und Stefan von 'The Vampire Diaries'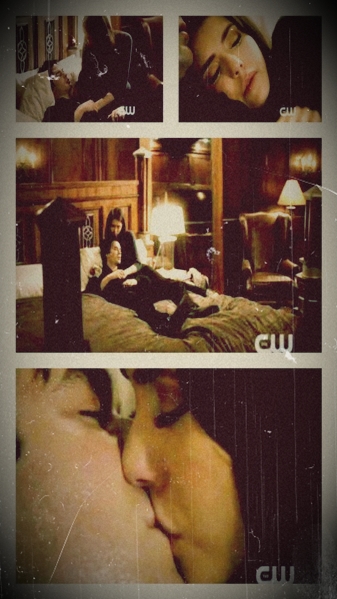 Videos:
Zuletzt von Juice Lee am 15.05.11 14:34 bearbeitet; insgesamt 1-mal bearbeitet
#9 Peyton, Brooke und Lucas von 'One Tree Hill'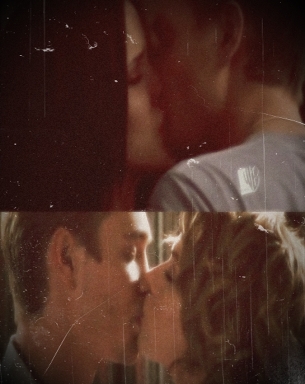 #8 Cappey, Casey und Evan von 'Greek'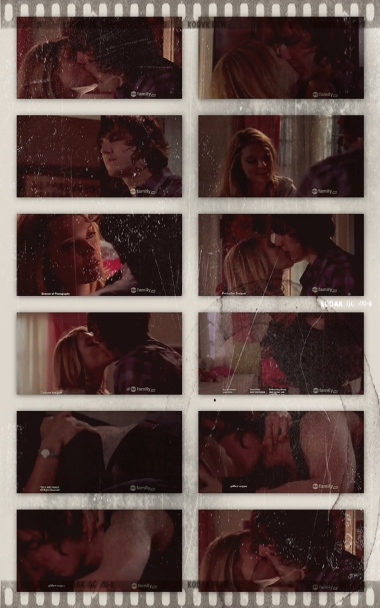 Bild in voller Größe anzeigen
Zitate:

Casey: I have plans, I have goals.
Cappie: I know, I have them too.
Casey: Really? I know where I wanna be in ten years…do you?
Cappie: I wanna be with you.

Evan: [to Casey] - My life has been planned out for me since... ah, before I was born. But you, you are the first person who has ever made me think that if I had to, I would take a detour... I would go all the way off the map for you.

Videos:
---
Befugnisse in diesem Forum
Sie können in diesem Forum
nicht
antworten